Creativity for empowerment
Tapping into the powerful space of creativity helps us to know ourselves, in our many colours and complexities, more deeply. In this way, creative expression can lead to greater self-care, -confidence and beyond, all to add up to a more enriched, in-tune life.
As a multi-passionate creative, I offer resources, tools and experiences to help you connect with your creativity and, by extension, your true self to live with greater consciousness, authenticity and fulfilment—that is, to live an inspired life.
Resources that resonate
Whether you prefer to read, watch or scroll, I've got you covered with plenty of free resources on all things sparking creativity, feeling good and living an inspired life.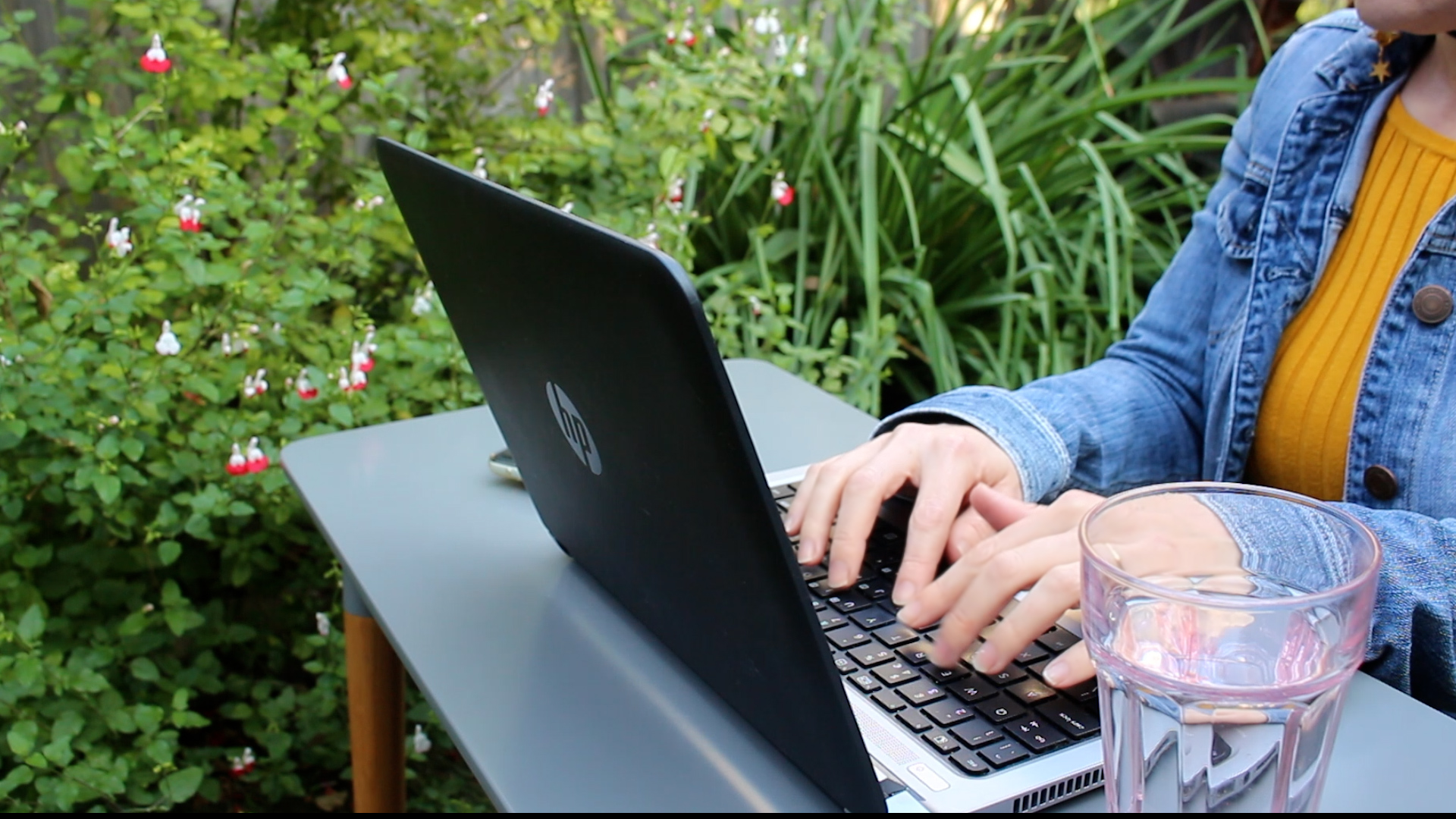 Sign up to community check-ins
Light up your inbox each month with:
✓ an invitation to reflect and connect
✓ intention-setting and journal prompts
✓ early announcements and access to upcoming events and launches
✓ exclusive discounts and exercises
✓ and more!
Tools and experiences to cultivate creativity and connection
From intention-led guided journals to spark-inducing creativity events and beyond, I offer unique tools and experiences to foster expansion through self- and community connection.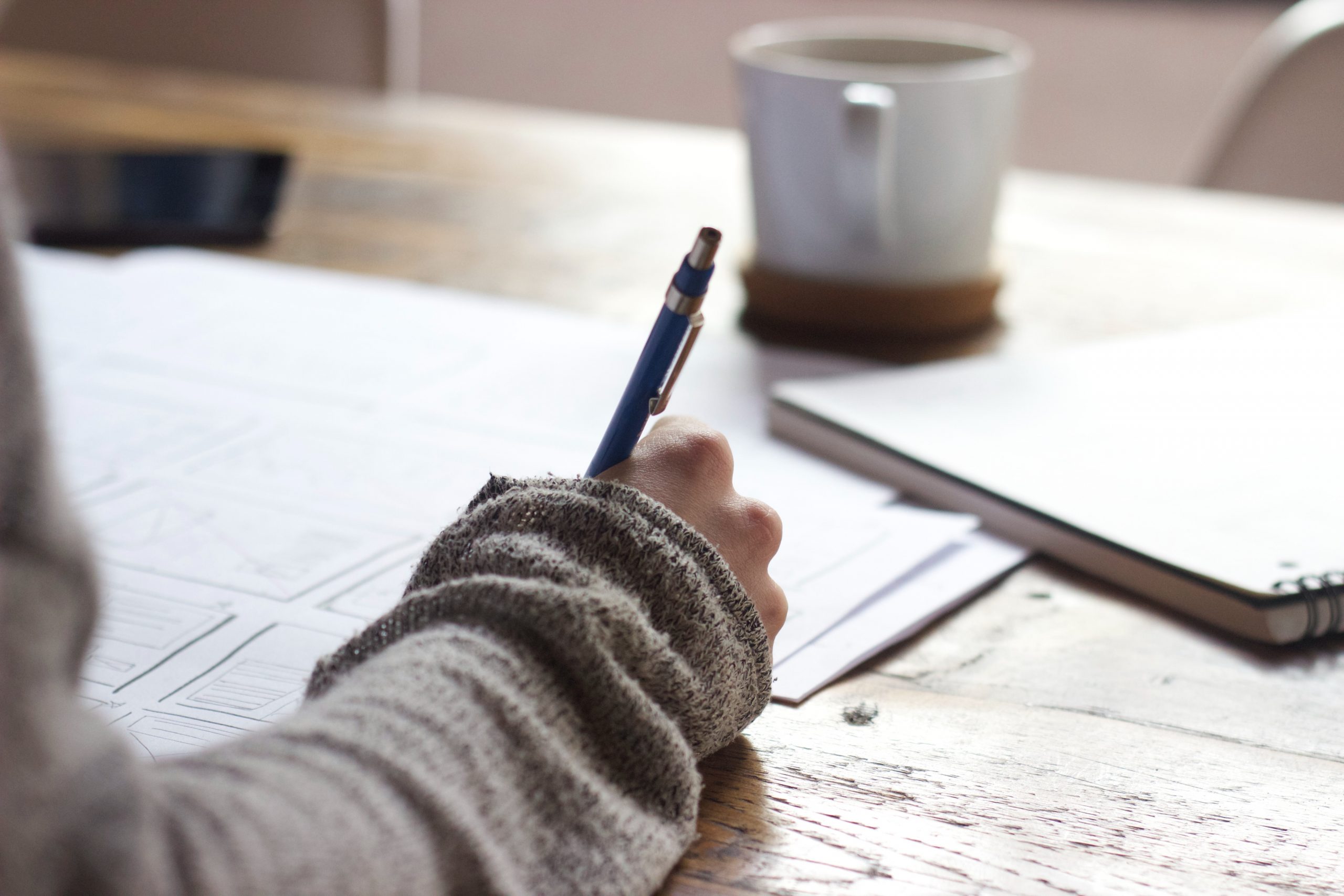 Tools
Explore products made with love to support self-inquiry through creative expression.
Experiences
Learn about upcoming creativity events and book your spot.
My reiki sessions with Melanie leave me feeling refreshed and enlivened.

Jade S. | St Pete, FL, USA
Melanie was very insightful. I really enjoyed the experience and would recommend it.

Jessica S. | London, UK
She has a kind, calm presence that makes me feel completely comfortable…

Kate P. | Bali, Indonesia
View more testimonials on Melanie's Google Business page.
Sign up to receive monthly check-ins with exclusive exercises straight to your inbox.